Collison & Gleeson Builders Limited is a family run business, operating for almost 50 years.
"Our aim is provide value for money in a highly professional manner to all our clients."
 Our construction company places a strong emphasis on performance, quality, teamwork and a "hands-on" management approach to ensure client satisfaction.
Collison & Gleeson Builders is one of the foremost contractors in Ireland. We set high standards for everything we do and we have a reputation for providing lasting value for our customers.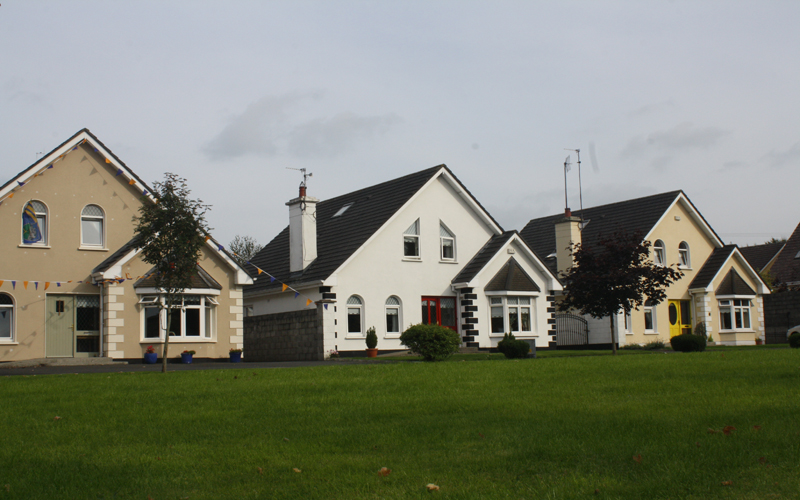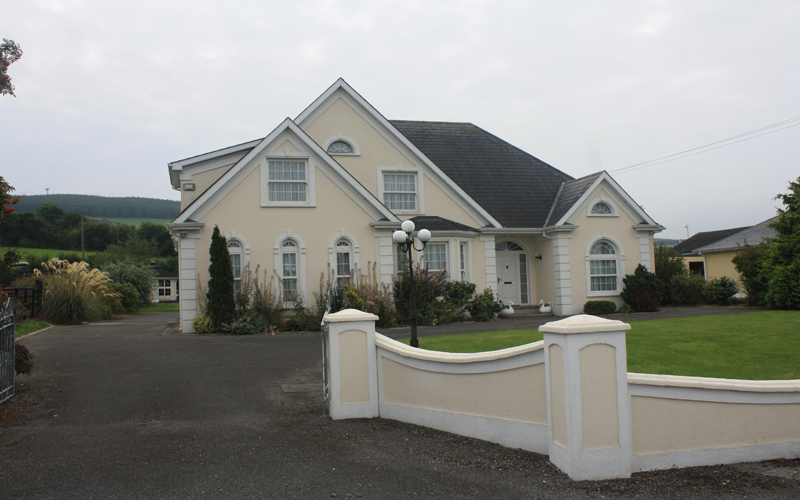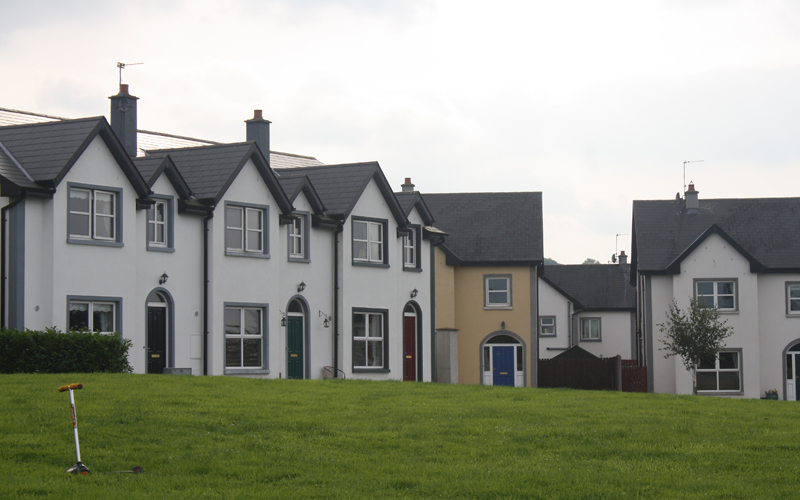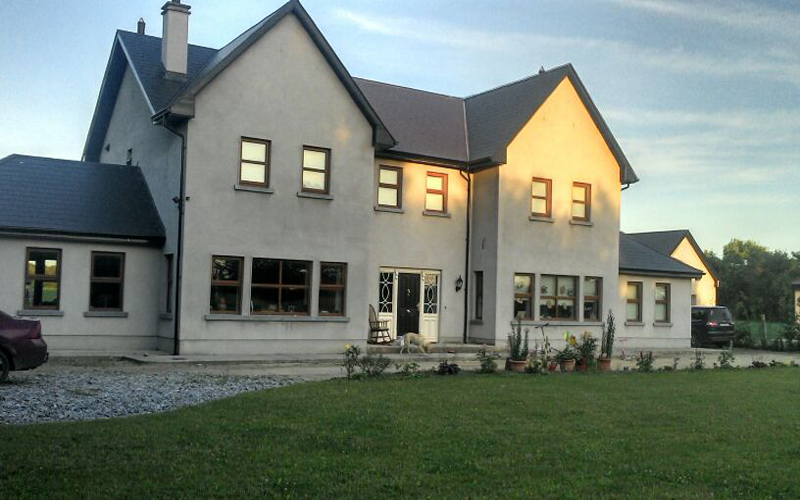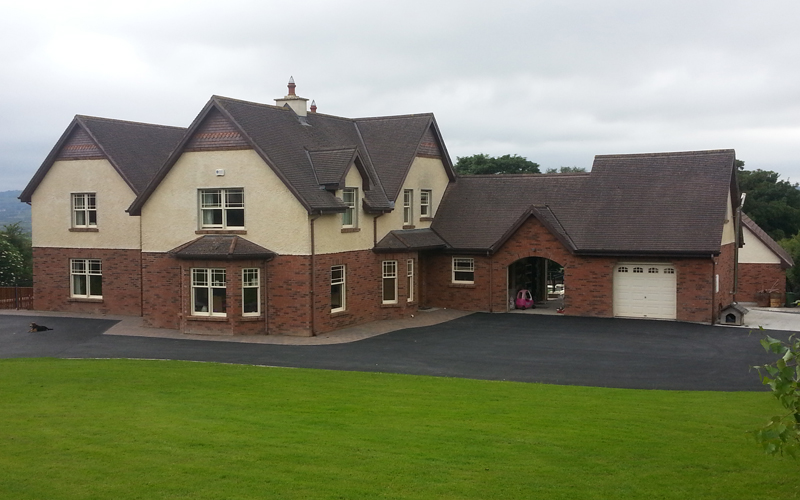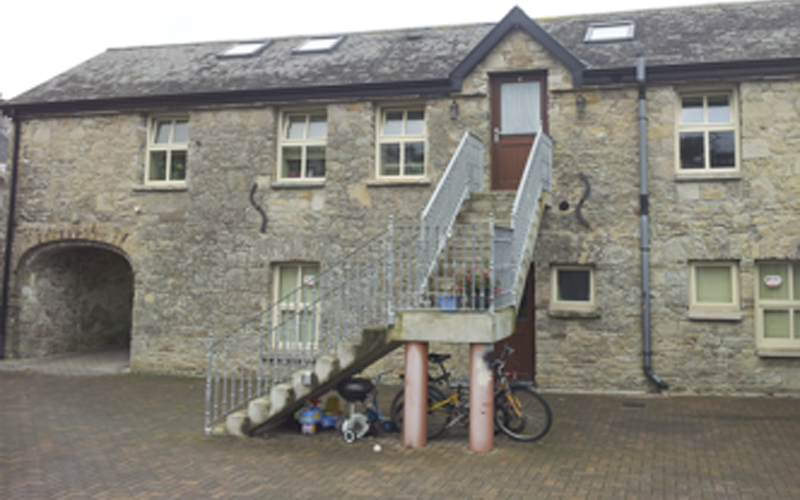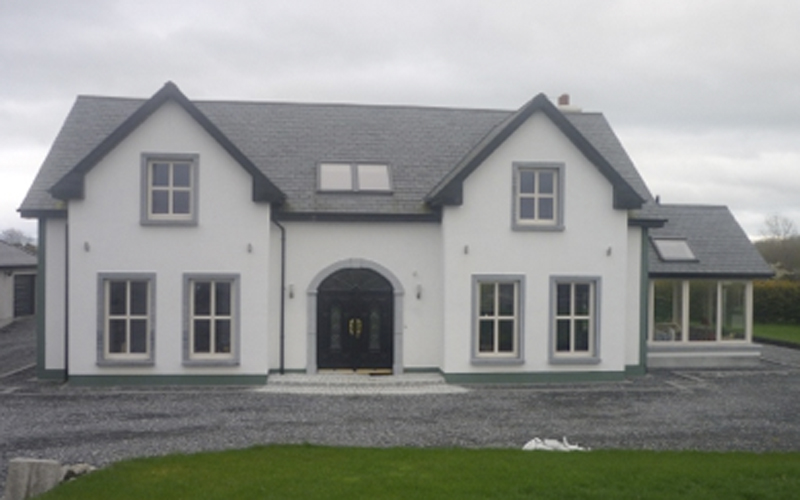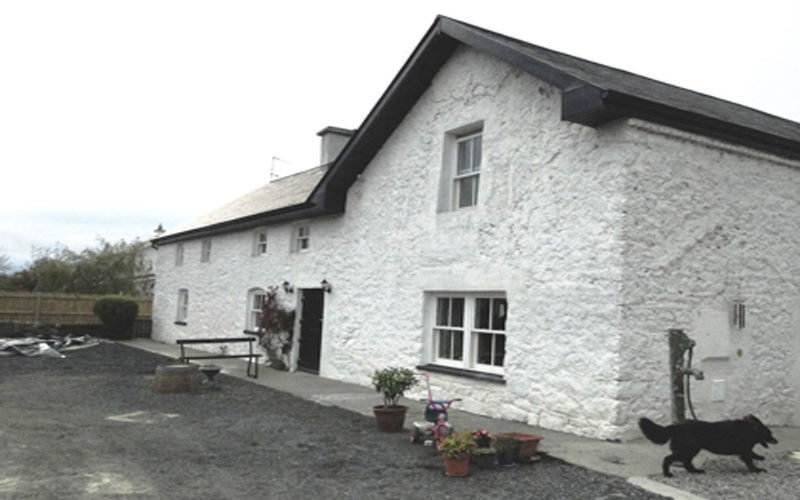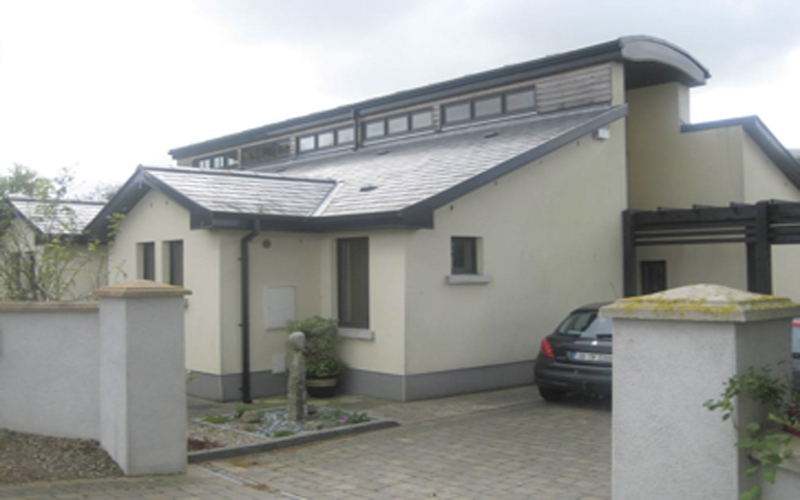 Relationships have been the key to our past success and will be more important than ever in the future. Our team is committed to working closely with you to deliver total satisfaction on your projects.
Our overriding focus is on performance. We take our quality, safety and environmental responsibilities extremely seriously and pride ourselves on our standards and commitment to quality.
Click on any of the photos below to view, our alternatively click on the 'Our Work' page for a sample portfolio of our works.